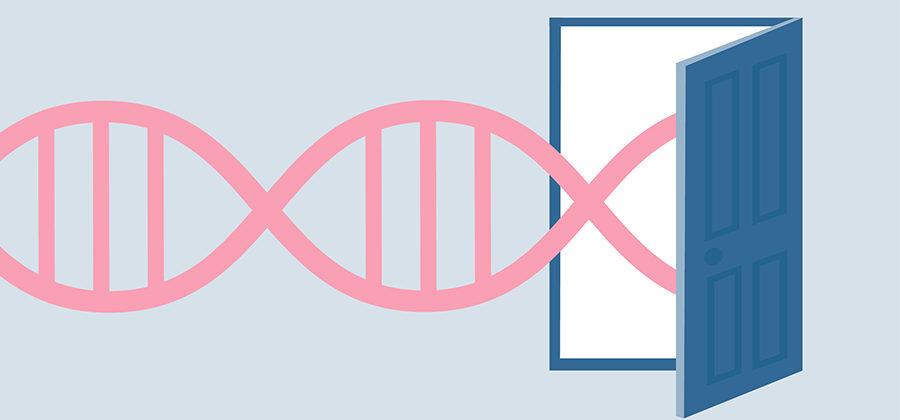 Ordering
You should discuss possible testing with your healthcare provider, such as your physician, a geneticist, or a genetic counselor; these professionals will help you understand the benefits and limitations of your test before it is ordered. Once the results are available, a genetic counselor can be extremely valuable when it comes to interpreting and understanding the results and planning for next steps. 
If your healthcare provider has questions about genetic testing or how to order a test, they can contact us directly for more information. Once testing is complete, we will send your result directly to the healthcare provider who ordered your test. 
For more information on genetic counseling in the US and Canada, visit the National Society of Genetic Counselors (NSGC) website or the Canadian Association of Genetic Counsellors (CAGC) website. The NSGC's Find a Genetic Counselor directory also offers access to over 3,300 genetic counselors in both countries.
Content last modified: 14 July 2022
Our genetic tests must be ordered by an authorized healthcare professional, such as a physician or genetic counselor (some regional differences apply). If you think genetic testing might be helpful for you, please discuss it with your healthcare provider.  
Content last modified: 14 July 2022