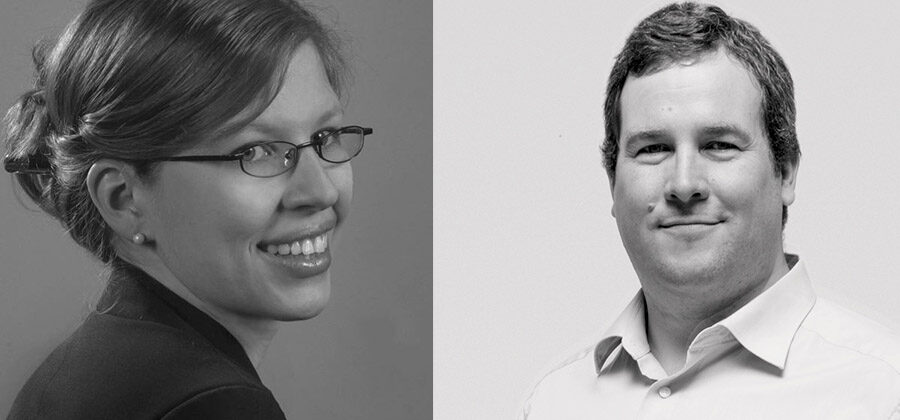 How can a lab capture the current clinical and genetic expertise into an accurate diagnostics tool? As science moves forward, panels must be constantly improved and reviewed to ensure that the latest genetic knowledge is integrated. In this podcast, we discuss what to take into account when designing new panels to match clinical needs.
"Many of the genes we have been currently adding are only very recently identified as clinically relevant. You really need to go to publications and investigate," says Eveliina Salminen in the podcast.
Speakers
Eveliina Salminen
Eveliina Salminen led the clinical interpretation team at Blueprint Genetics until 2019. She obtained her PhD on genetics of multiple epiphyseal dysplasia and osteoarthritis in 2005, followed by postdoctoral studies concentrated in genetics of multiple sclerosis, population genetics, and Mendelian disease-gene mapping at the Broad Institute, MA, USA and National Public Health Institute, Helsinki, Finland. Eveliina has also worked as a geneticist in the Finnish Genome Center in Helsinki with genome-wide and custom SNP chip projects doing project planning, management, genotyping, and data analysis. She has Specialist training in clinical genetics: both clinical (Dept of Clinical Genetics and Prenatal diagnostic unit, Helsinki University Central Hospital) and laboratory experience (HUSLAB, Laboratory of genetics).
Samuel Myllykangas
Samuel is the Executive Director of Strategy at Blueprint Genetics as well as a co-founder of the company. He is an expert in genome analysis technologies and has extensive experience in bioinformatics and cancer genomics research. Samuel received his PhD from the University of Helsinki and completed his postdoctoral research at Stanford University. At Stanford, he developed high-throughput sequencing technologies such as Oligonucleotide-Selective Sequencing (OS-Seq™). He is an adjunct professor in genetics at the University of Helsinki, an author of several high-impact publications, and an inventor and patent holder of DNA sequencing methods.
Last modified:
October 27, 2020