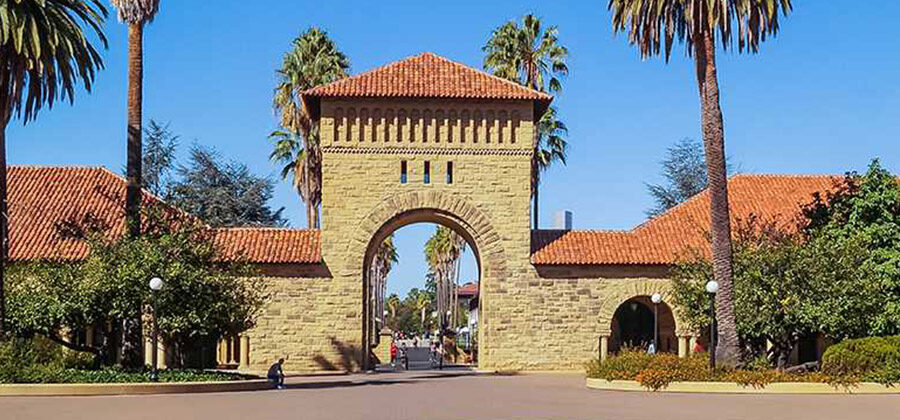 Blueprint Genetics was founded in 2012 as a Stanford University spin-off company. The aim from the beginning has been to bring genetic diagnostics into the daily routines of healthcare organizations. In this podcast, Blueprint Genetics co-founder Tero-Pekka Alastalo, MD, PhD, and Lauren Moissiy, MS, LGC, will discuss the origin of the company and what makes Blueprint Genetics a successful genetic testing provider.
Learning objectives:
Differentiate Blueprint Genetics from other providers
Discuss the unique technology solutions at Blueprint Genetics
How transparency in genetic testing benefits patient care
The future of genetic testing in clinical diagnostics
Speakers
Tero-Pekka Alastalo
Tero-Pekka is the Executive Director of Medical, and also a co-founder at Blueprint Genetics. He is based in San Francisco and holds various responsibilities in the North American operations of the company. Tero-Pekka has an MD-PhD degree and is specialized in pediatrics and pediatric cardiology. He has a PhD in molecular and cellular biology as well. During his 3-year postdoctoral training at Stanford University School of Medicine, he focused on the molecular genetic mechanisms of cardiovascular disease.
Lauren Moissiy
Lauren Moissiy is a trained genetic counselor from San Francisco, CA and is currently the regional sales director for the US with Blueprint Genetics. She has an MS degree in Genetic Counseling from California State University, Stanislaus. Her current focuses are in ophthalmic genetics and genetic causes of sudden unexpected death in the young.
Last modified:
October 27, 2020